Where to find us
Address
Pegasus Laboratory Services, Falcon Street, Sannat, SNT 1141, Gozo, Malta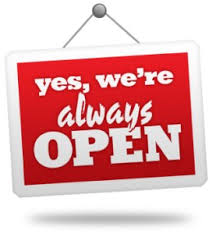 Opening hours
Pegasus Laboratory Services (Gozo)
Monday to Friday: 07:00-18:00
Saturday & Sunday: 07:00-12:00 (may vary according to bookings)
Emergency Testing and Phlebotomy
Laboratory is still available 24/7 for urgent cases
Why & When you need to call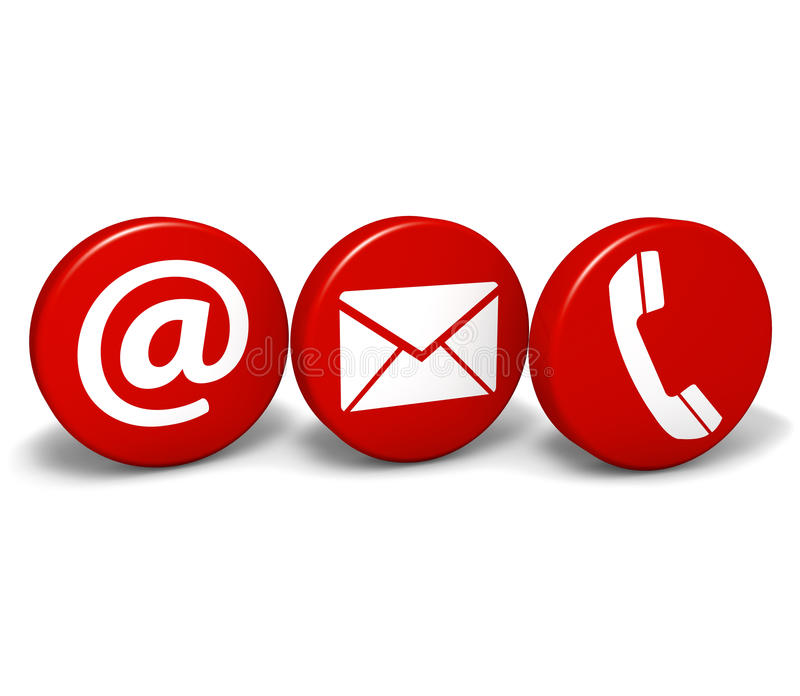 For any enquiries please call or send a message on +356 9946 0705 or send an email on pegasus@labgozo.com
What might seem irrelevant to you, may be highly relevant for us!
In general, we advise customers to phone one hour in advance before reaching the laboratory, especially if in need of phlebotomy (blood taking) services.
We are highly attentive on the Quality of Testing. Customers needing pre-analysis preparation, such as MFT, IUI preparation or Lipids analysis, are requested to phone the laboratory as soon as they are aware that they need to be tested, in order to avoid unnecessary inconvenience or erroneous results.
Location of Pegasus Laboratory Services in Sannat (Gozo) or you may phone on +356 9946 0705
Spillers outlet in Marsa (next to Marsa Horse Racing Track, side entrance) or you may phone on +356 27013870