Our Mission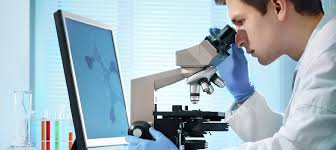 Client satisfaction is our goal.
Who we are
Established since 2013
Licenced by the Malta Health Care Standards Authority
Over twenty four years' experience in the diagnostic laboratory field
CE certified analysers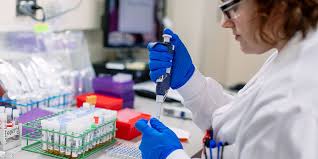 What we do
Normal Opening hours: are from 7.30 a.m. to 6 p.m.
Offering a 24/7 emergency testing service

Our client comes first
We offer phlebotomy service (blood taking service)
Choice of tests varies from one single test to a vast range of check-up profiles, which may be adjusted to the client's needs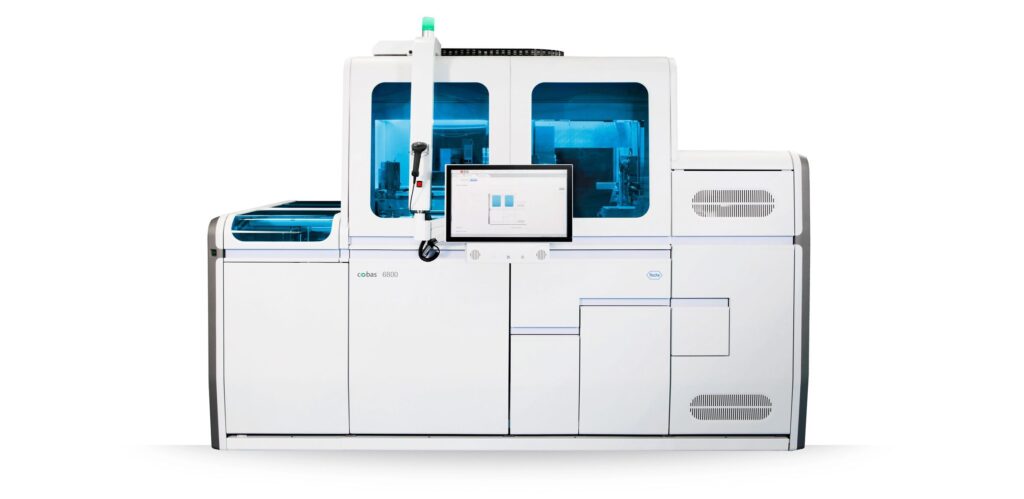 Advanced Roche RT-PCR results in 19 minutes: 100 euros
Roche Antigenic/Rapid tests results in 10 minutes: 30 euros
We never compromise quality for the safety of the community
We are proud to use the most advanced Roche RT-PCR Analyser & the Roche Antigenic tests
"We will put your mind at rest"
Our RT-PCR detects SARS-CoV-2 virus but also distinguish between Influenza A & B (if present). Therefore, excludes Influenza A & B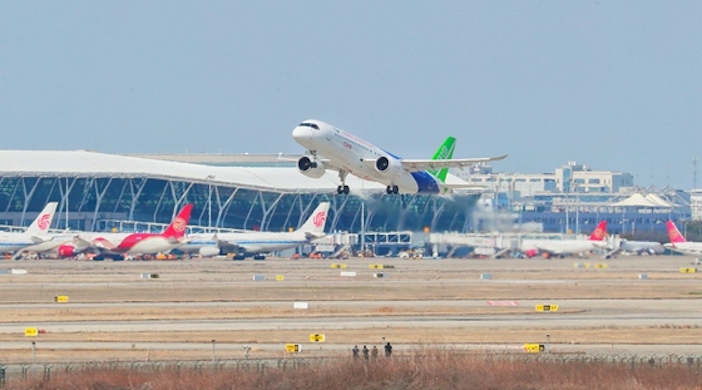 RT-PCR & Antigenic results satisfies all airlines criteria
Certificates are either presented in a hard copy or by email
News: Strep-A Fluorescent Immunoassays (FIA) is now in stock
Book your test at your convenience, even at a very short notice on +356 9946 0705
NO COMPLICATED BOOKING SYSTEMS
JUST CALL US AND BOOK/CANCEL ANY TIME
NO DEPOSIT & NO HASSLE
YOU MAY BOOK BY SENDING US A SIMPLE EMAIL ON pegasus@labgozo.com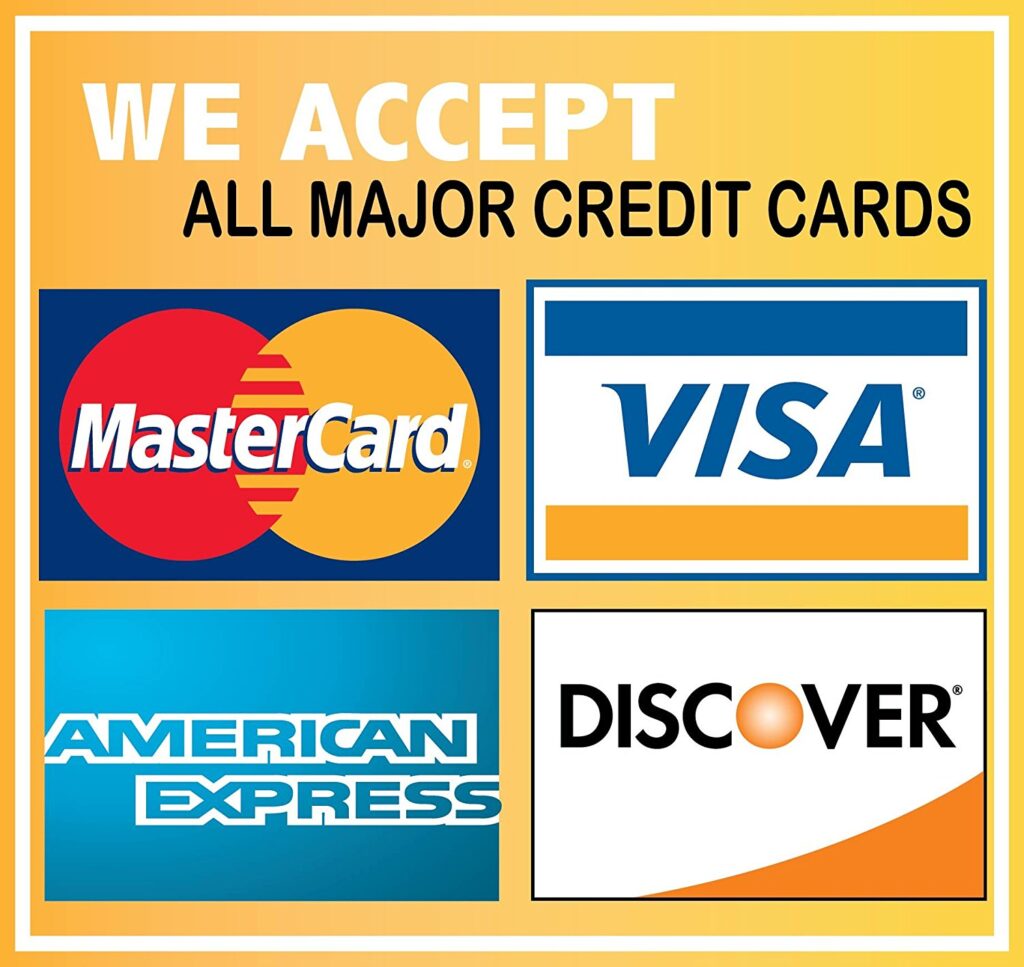 Phlebotomy/swabbing services are available at the Laboratory or in the comfort of your home / hotel
Send us a message or call us on +356 99460705.
Our aim is the client's satisfaction and peace of mind
(or click here on our Facebook page)